St Mary's encourages students to pursue their academic and creative passions both in and out of the classroom.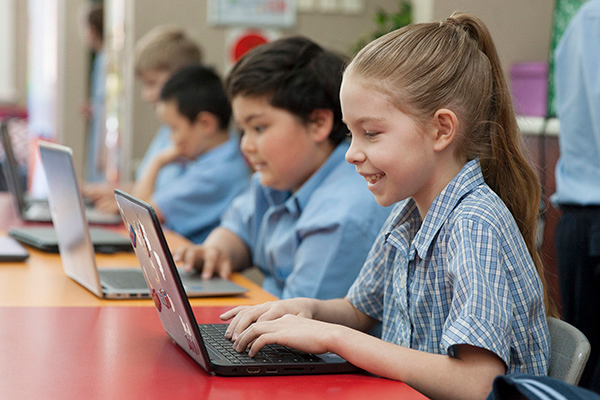 Digital Classrooms
Our classrooms and library are equipped with modern learning devices such as interactive screens, computers, tablets and other wireless technology. As a BYODD school, our students benefit from the use of digital technologies as tools in their learning.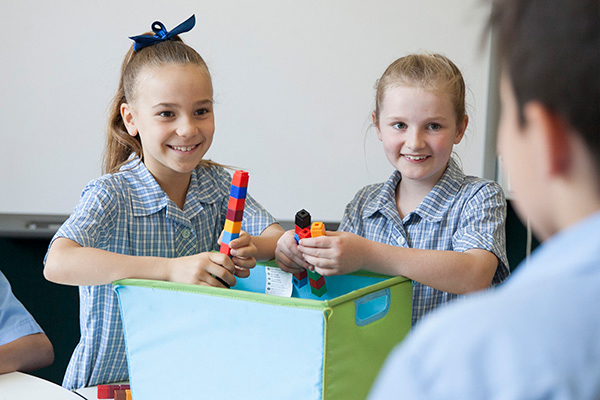 Out of School Hours Care and Activities
St Mary's Out of School Hours Care provides a warm and inclusive atmosphere where children are stimulated, happy and well cared for. St Mary's school also provides after school activities Monday to Wednesday, including coding, mandarin, chess, karate and art.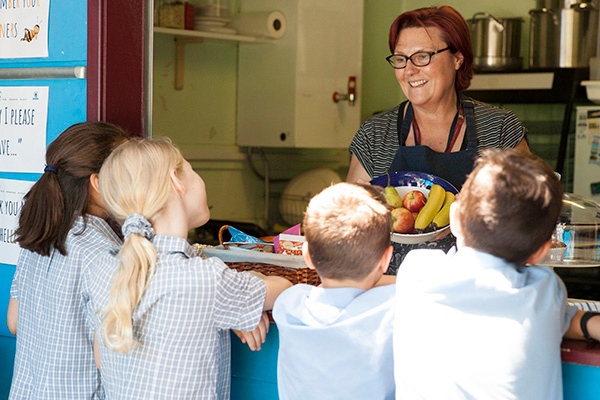 Canteen
Our school canteen is open Tuesday through Friday for children to order a variety of delicious food for morning tea and lunch.