Providing a range of co-curricular opportunities is important to us because we value each child's individual skills and interests, and we want to give every opportunity for students to grow and further their potential.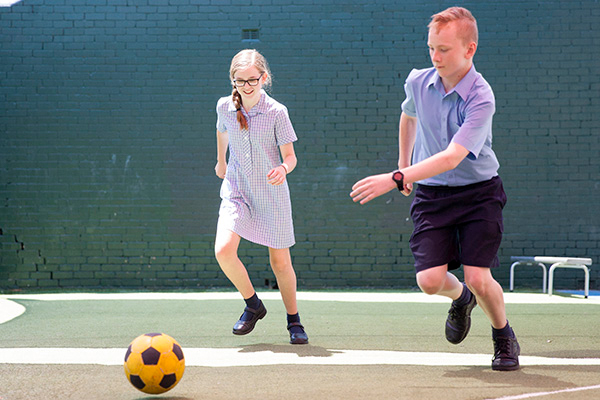 Sport
We encourage active fitness and promote fair play. Students can take part in many different sports, including cross-country, athletics, soccer, touch football, gymnastics and swimming. Students also compete at local, regional and state sporting events.
Lunchtime Activities
Students can take part in a range of activities to challenge and inspire them during lunchtime. Some activities offered include chess, robotics, debating, Mandarin and board games.
Music and Dance
Students can learn to play percussion, string and woodwind instruments and are encouraged to join our choir. Our dance classes are great fun for the students and helps them to discover music in a different way as we work towards our school musical/concert.